We're leaving for spring training bright and early tomorrow morning — any requests? I'm not sure what I mean by that, but probably pictures.
Speaking of pictures, check it: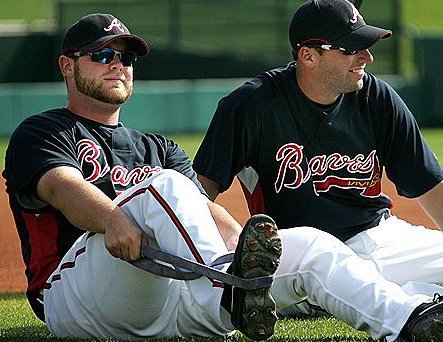 Heap never fails to find the ugliest sunglasses of all time and wear them with pride. I can't wait to again witness this phenomenon in person.